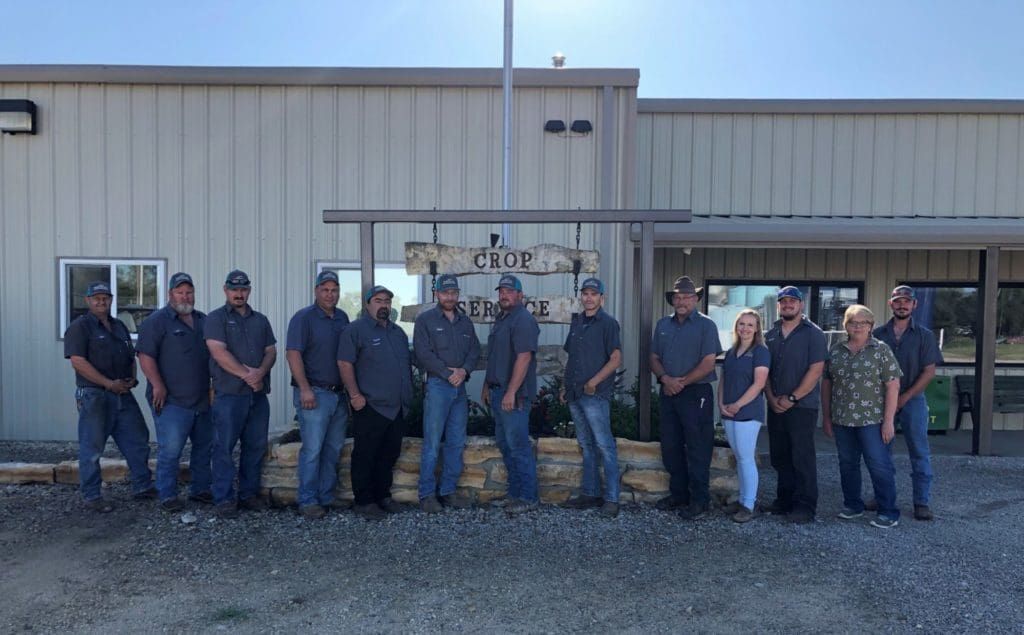 Crop Service Center-Beverly was purchased in 2000. They currently serve customers in Lincoln, Ottawa, Ellsworth, Saline, Mitchell and Russell Counties. They have the ability to serve customers using their 3 Rogators, 2 Floaters, 2 Dry Floaters, 4 Liquid Semi-trucks, and 2 Dry Delivery Trucks. Crop Service-Beverly has 13 full time employees and 5 part time employees with combined years of experience at over 70 years. A new shop and office was just built in 2014 to better serve the company and its customers. Beverly also offers custom blending, and carryout fertilizer and chemicals to meet grower needs.
Crop Service Center, Inc.-Beverly
201 S. Main
Beverly, KS 67423
Phone: 785-436-2401 Fax: 785-436-2234
cropserv@twinvalley.net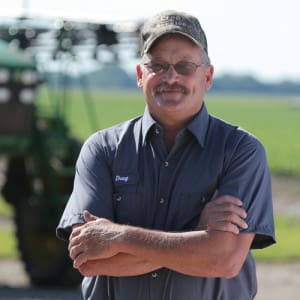 Doug Rees |
Location Manager
Doug has been with Crop Service Center since 2000. He has worked in Agriculture for over 30 years and is also a Certified Crop Advisor (CCA). Doug's main goals at Crop Service Center is to provide good, quality service to our customers, enhance their profit by helping growers make good decisions for their farm, and to support the local community. Doug is also a member of the Fire Department in Beverly, KS.
Email: dougrees8@gmail.com | Phone: 7854362401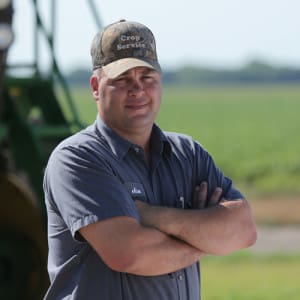 Jon Ahlquist |
Sales Agronomist
Jon has been with Crop Service Center since 2005. He graduated from North Central Kansas Technical College with a degree in Production Agriculture. Jon's main goals at Crop Service is to provide the best service and help our customers achieve their goals. Jon is also the Fire Chief at the Beverly Fire Department. Jon also helps run the family farm and ranch where they have a cow-calf operation and farm several types of crops.
Email: jahlquist.cropservice@gmail.com | Phone: 7854886770
Morgan Nitsch |
Sales Agronomist
Morgan has been with Crop Service Center since 2018. She graduated from Kansas State University in May of 2016. Morgan has been working in the agricultural industry since graduating K-State, but has been around it her whole life. Her main goal at Crop Service Center is to help our growers maximize profit on their farms and make good agronomic decisions. Morgan will also be joining the Lincoln County Conservation Board in February of 2020.
Email: morgan.cropservice@gmail.com | Phone: 7854886016